Party Catering in Peterborough, Stamford & Northants
Catering Your
Special Occasion
Are you looking to find a caterer for a party, special celebration, or significant occasion? Whatever the event, Stanley Street have the experience, flexibility and 5-star track record to make your occasion memorable and unique. We are a catering company based in Northamptonshire specialising in authentic world food but providing a wide variety of menus customised for each customer – you can take a look at some of their comments below.
Whatever you have in mind: perhaps a large party celebration, of a small family dining experience, Paula and Stan are highly flexible to suit all tastes, budgets and venues. The options are many. The menu can be seasonal or designed around yourself and the specific event.
We Cook & Serve,
You Enjoy
Stanley Street can provide your choice of catering either in your own home or at a chosen venue. We can deliver your food on sharing platters for you to set out, or provide full service if required direct to the table as an individual plate. For larger events we can set up our outdoor street food pop-up tent where typically paellas, specialist curries, raclette or a tandoor oven can be set up offering not only sumptuous fresh cooked food but a centrepiece spectacle too.
We think a party/celebration is made by the people, which is why we will provide a full catering service that allows you to spend the maximum amount of time with your guests, whilst leaving us to do the rest!
Take a look at some of our Sample Menus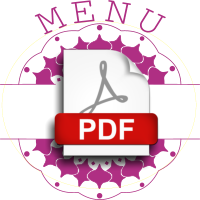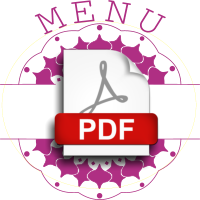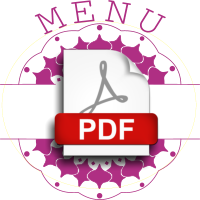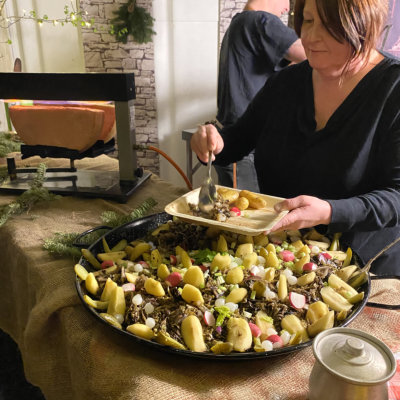 A fantastic evening was had by all at Oundle Business Association's annual dinner, and in no small part thanks to Stanley Street Caterers. Paula and Stan were super flexible when we had to reorganise the dates, and on the night the
Ali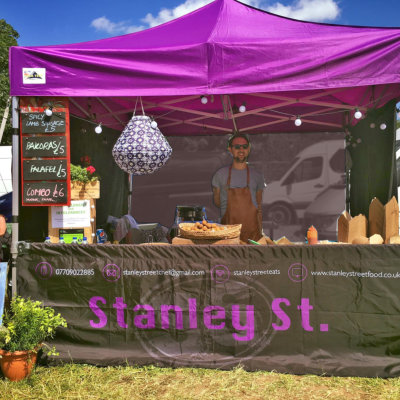 Totally loved the delicious delights that Stanley Street dished up last night at Party at the Wharf – fresh, tasty and perfectly presented I cannot recommend these guys enough! Tasted things I wouldn't usually try and totally blown away by the flavours ! Amazing x
Annie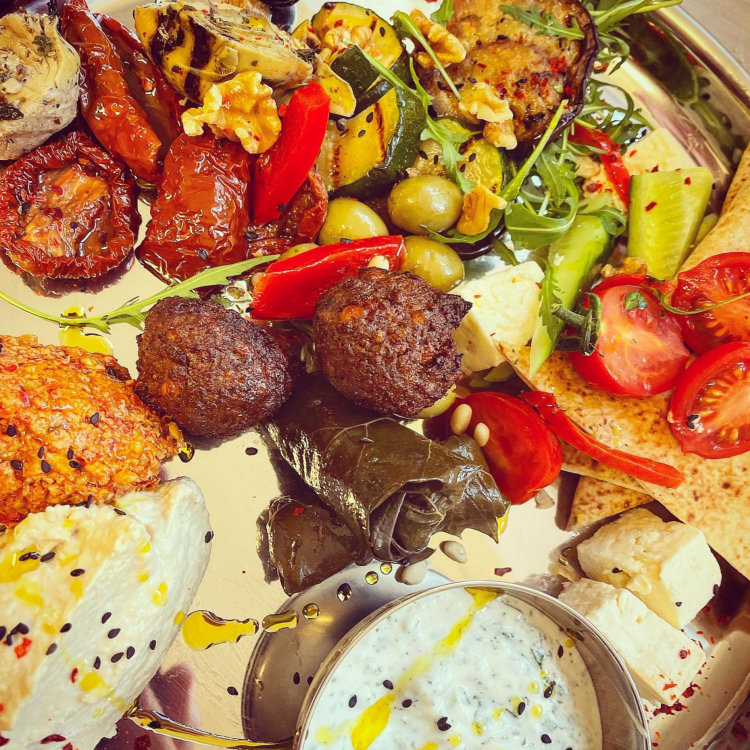 Thank you both so very much for our delicious Latin American food!! Our guests loved it – so many compliments from them about your wonderful food, it was incredible and even better than we remembered from lock down dinners. We have some left which we will enjoy today but disappointed that all the fritters disappeared and we haven't got any. The Alioli was historic! We are all so impressed with you and your amazing food. Thank you for being so accommodating and lovely. Hugh loved it despite hating surprise parties!
Sue and Hugh
for your event or catering requirement, to check a date, talk menus, or get a quote