Stanley Street a Catering Company near Peterborough
Between them, Stan and Paula have an extensive, highly trained background in catering and hospitality, combined with a passion for travel, which has taken them all around the world. They thoroughly enjoy immersing themselves into local culture, taking part in cookery schools and learning about traditional cuisine and methods of cooking, during their travels. They then take this knowledge back to the business to provide their customers with the most authentic and unique experience they could possibly hope for.
Stan and Paula are foodies through and through, which has brought them together as a couple and enabled them to develop a very successful business, (established in 2015 after a friend had asked them to cater for their Daughter's Wedding). They have however both enjoyed a wealth of learning, independent of each other, prior to working together and starting Stanley Street.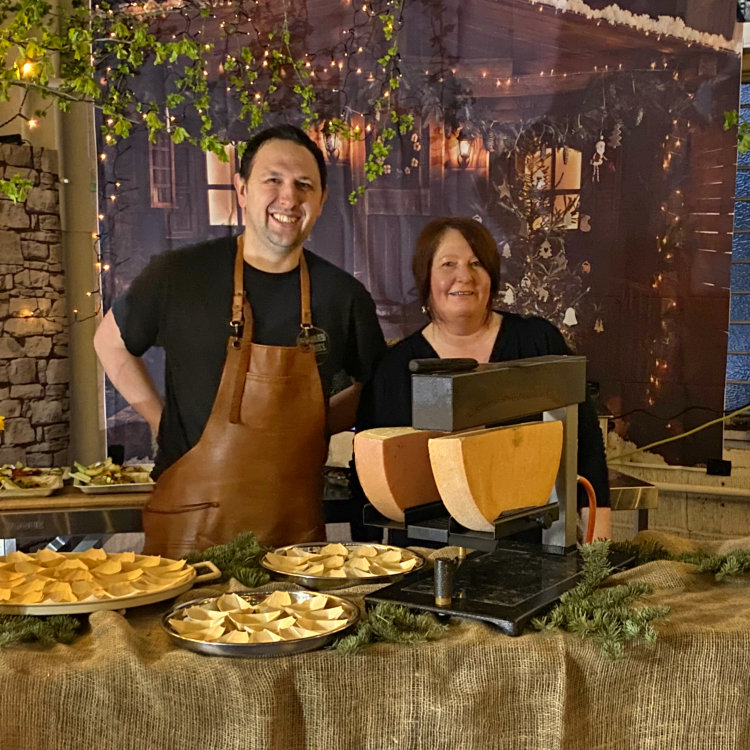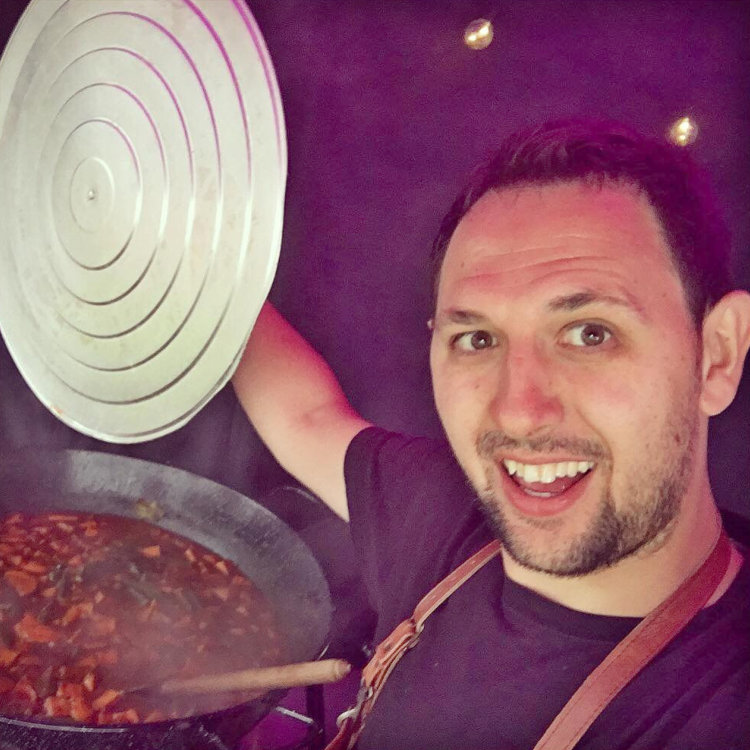 Stan trained in his youth, achieving distinctions, winning competitions, and receiving accolades such as young chef of the year. He initially trained as a patisserie chef and was given the opportunity to work at a hotel in France, incorporating 4 years of travelling in both Europe and Africa, learning about the food in each country.
He then chose to move closer to home again, developing skills and knowledge from local chefs, including an understanding of how/where to source the best seasonal produce, as well as how to source more exotic products through local markets and suppliers.
Paula has trained in both catering and hospitality, travelling a great deal, whilst working alongside her travels. Since settling down locally, she thoroughly enjoys growing and nurturing her own fruit, flowers, (including edible), herbs and allotment vegetables, which are used, whenever possible, for the business. She is also passionate about being eco-friendly and uses traditional, foraging skills where possible.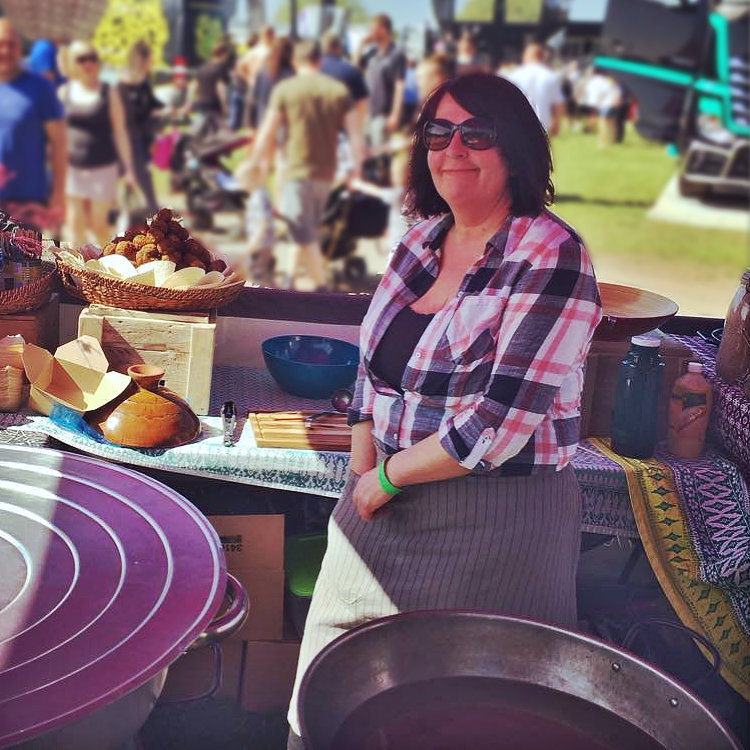 Both Paula and Stan are incredibly creative and have a high regard for providing, not only the best food and service, whilst guiding the customer to the perfect choice, but they also commit to every detail, creating palate tempting and aesthetically pleasing menus for their event.
Stanley Street continues to win awards, (including caterer of the year 2022), and develop the business, with a view to adapting to change in the future, whilst never losing sight of growing and cooking our own produce, alongside roasting and creating our own spices and flavours.